SIS PROM 2009 (click here or on Photo Album at left)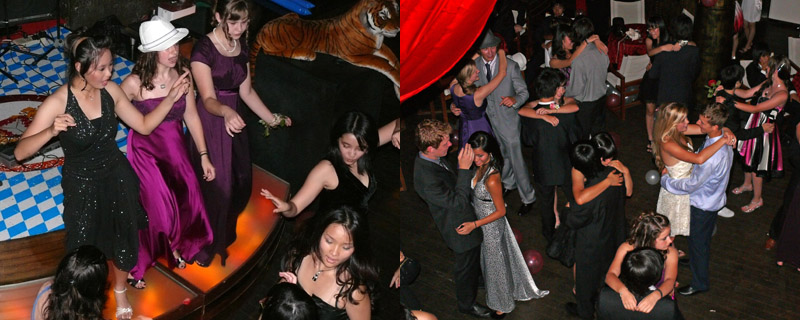 SIS at Global Issues Network Conference - Bangkok (click here or on Photo Album at left)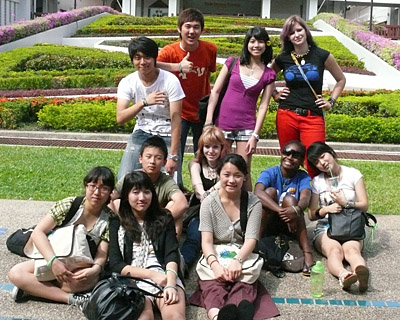 SIS Production of "MULAN"(click here or on Photo Album at left)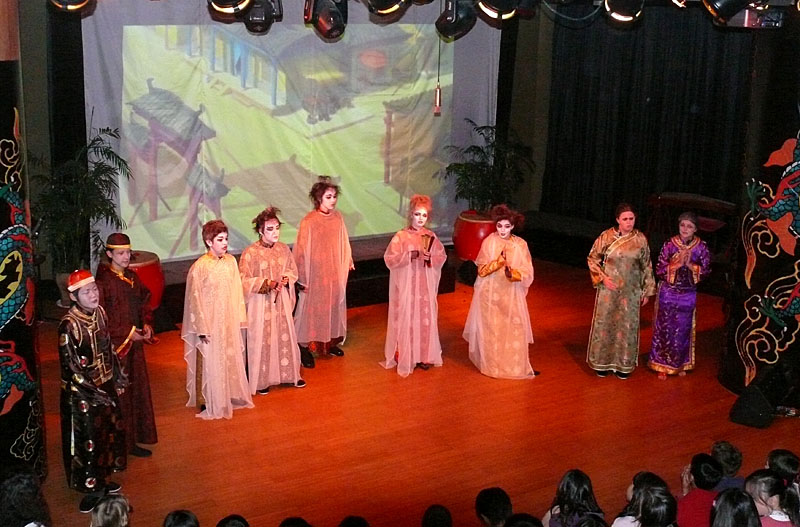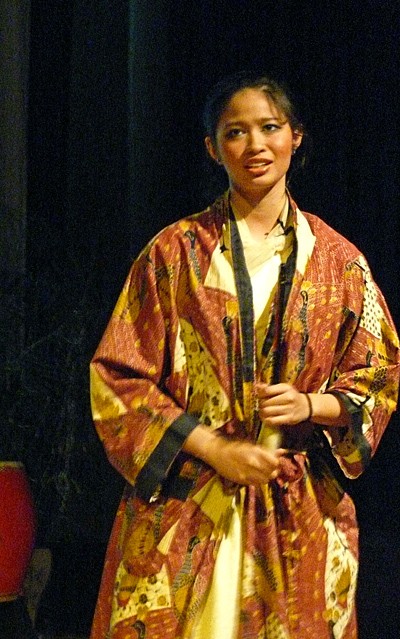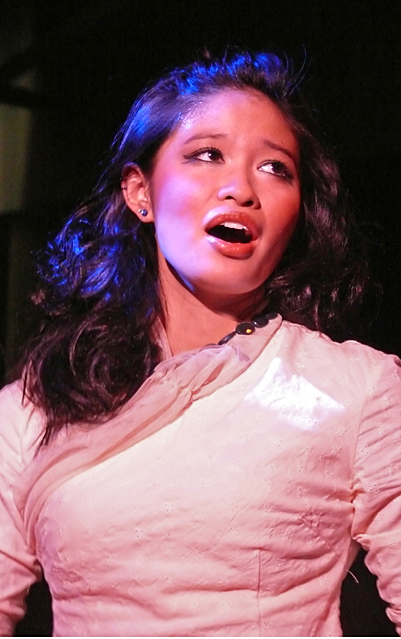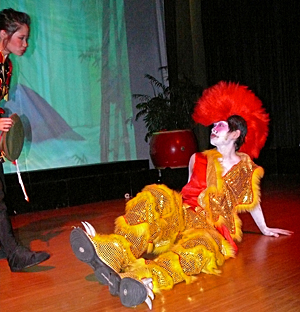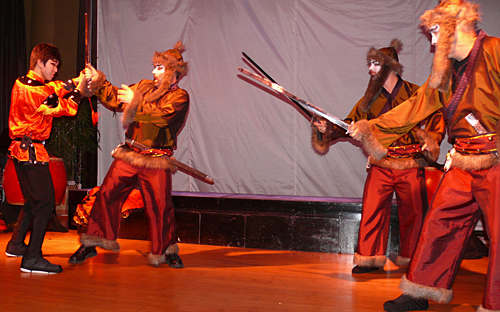 Naomi Shihab Nye - Author Visit + Book Bowl 2009(click on Photo Album at left)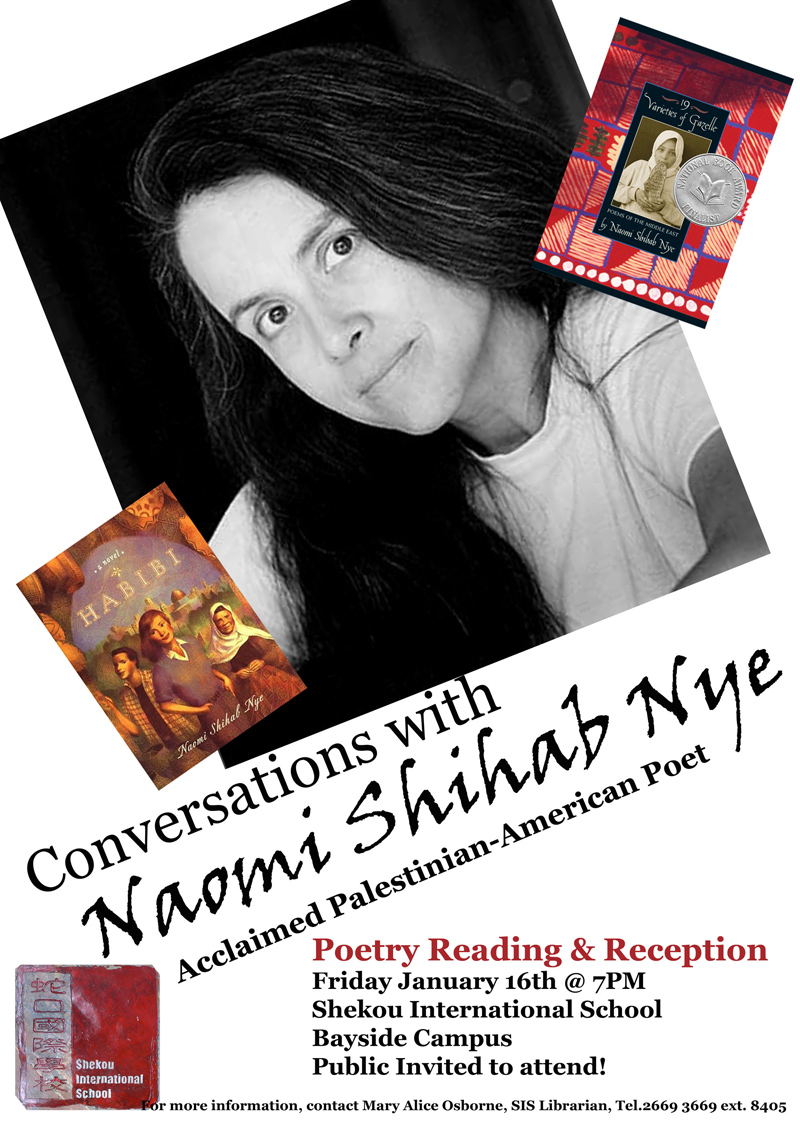 Senior Seminar - January 15, 2009 (click on Photo Album at left)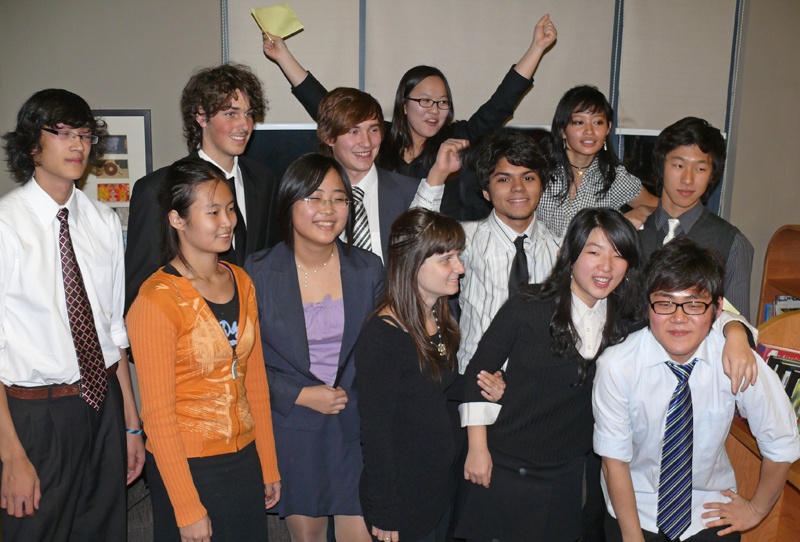 SIS Graduation - June 6, 2008 (click on Photo Album at left)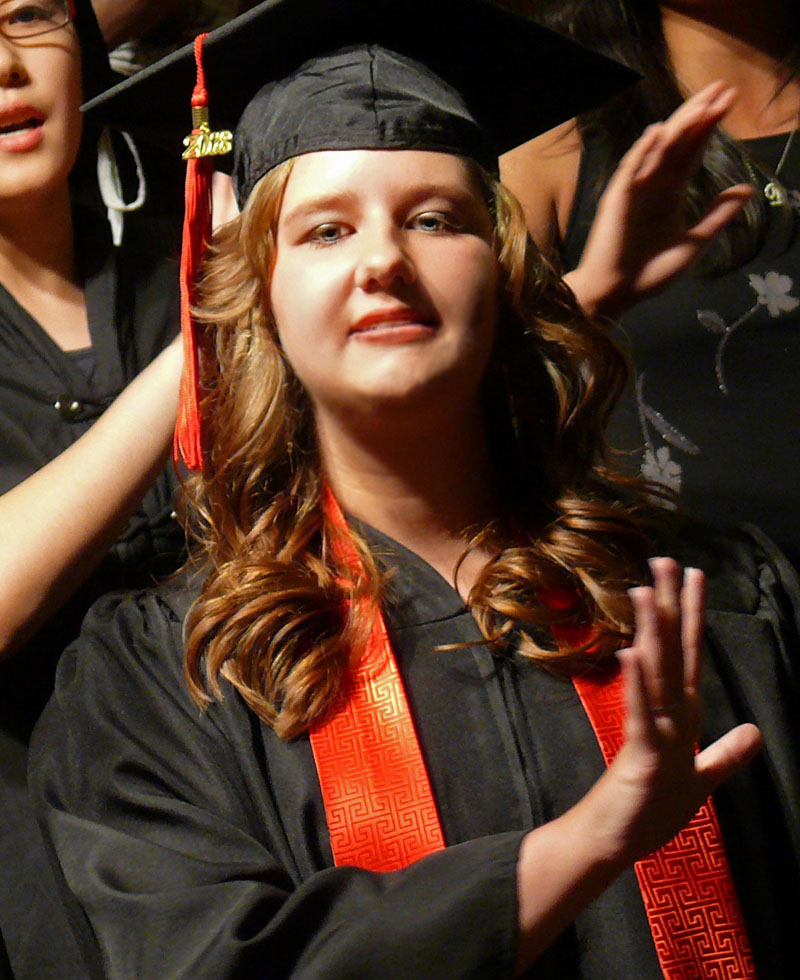 SIS Spring Music Concert - June 4, 2008 (click on Photo Album at left)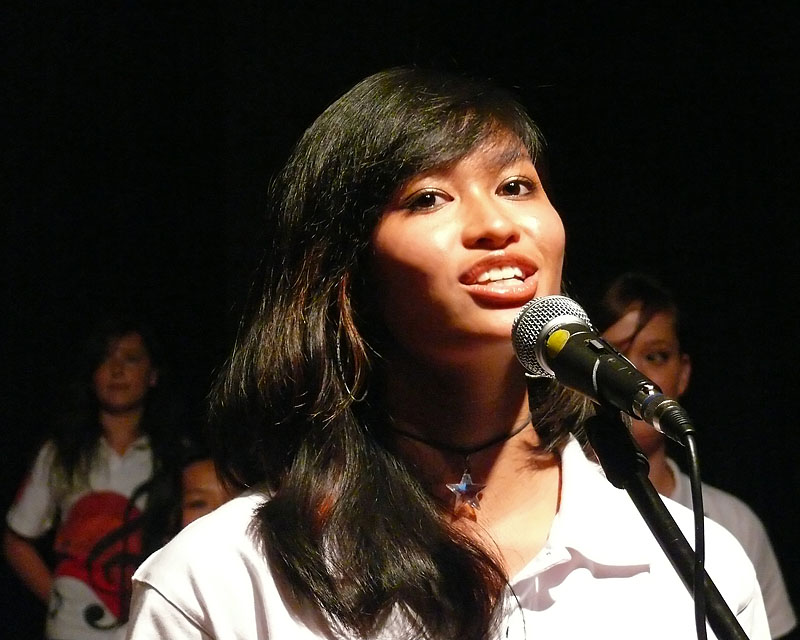 SIS 6th Grade Production of "Dig It!" (click on Photo Album at left)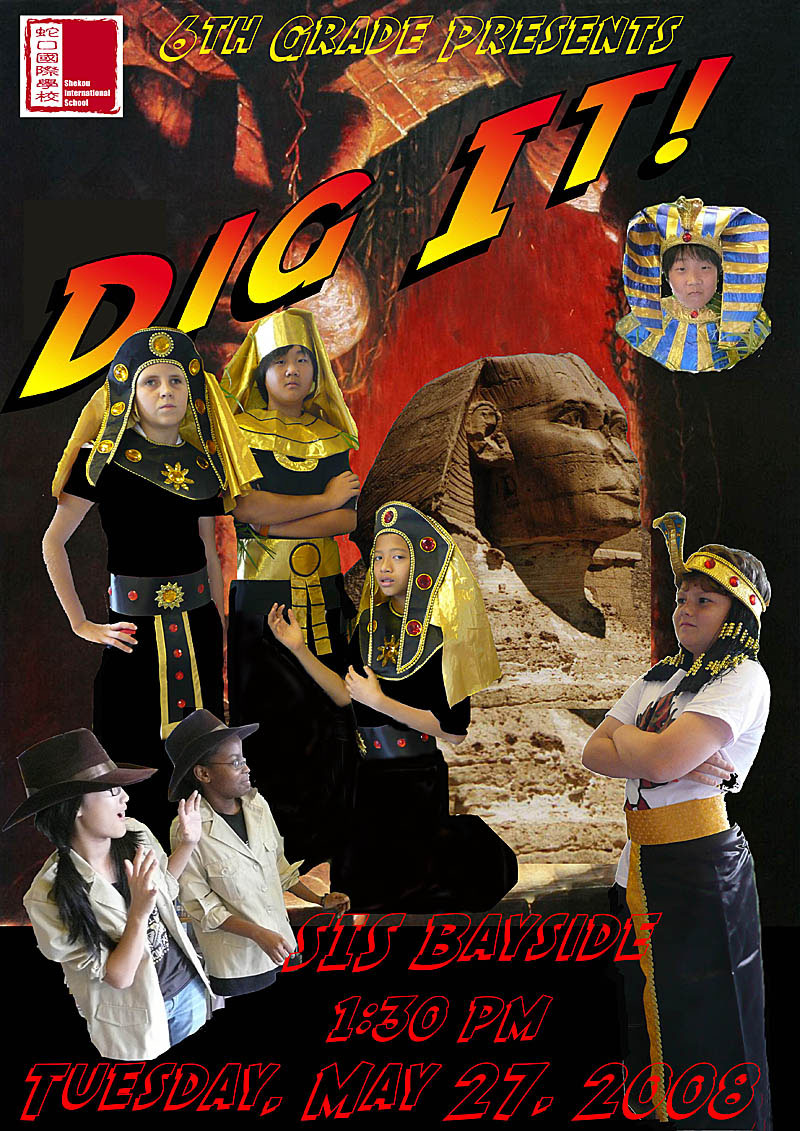 The ACAMIS China-Wide Track-Field meet on May 17-18 2008

This event was covered "Live" by the SIS Sports Photography Group students. There are photos online now from the entire event. The photographs you see are by Janice Choi, Hee Eun Kim, Hyun Kyung Lee, Andrea Busath, and advisor Terry King. This was colorful event attended by enthusiastic competitors and spectators from around China.
Photos of the two day tournament are HERE. NOTE: The first page shows six ALBUMS of different subjects, such as "100-400M" or "Crowd and Color". Click on the highlight photo to enter that album. Each subject album holds many photos. Click on individual photos for a large version.
NOTE: Click on "HOW-TO VIEW ALBUMS" on the left menu for hints on using this site, and downloading and printing photos. All photos are free for non-commercial use. There are several resolutions available.
Here are just a few of Saturday's Photos..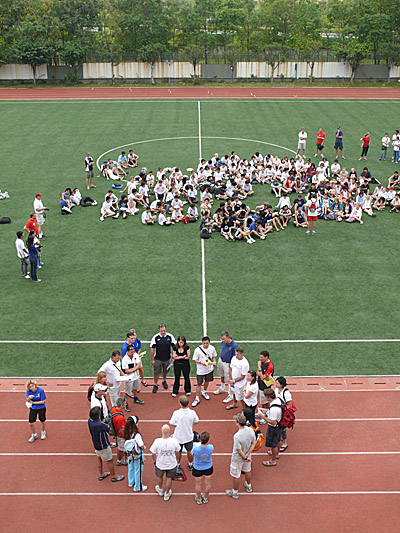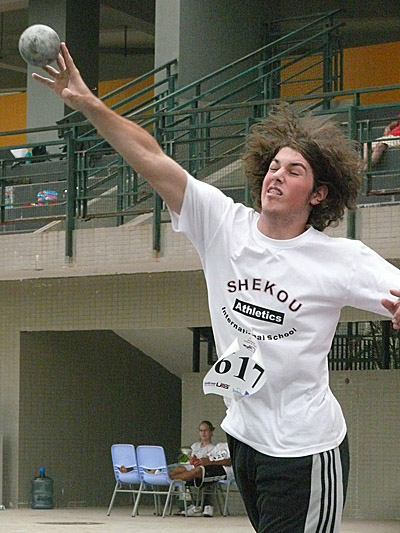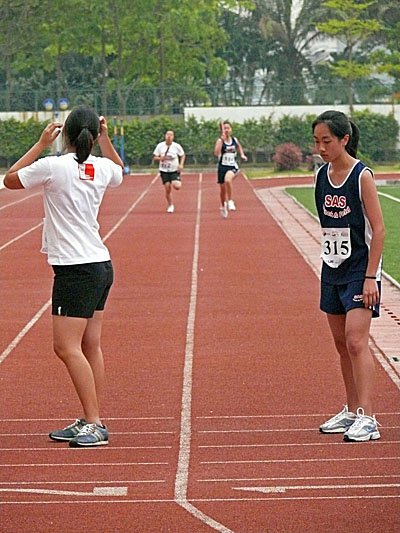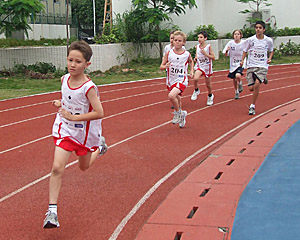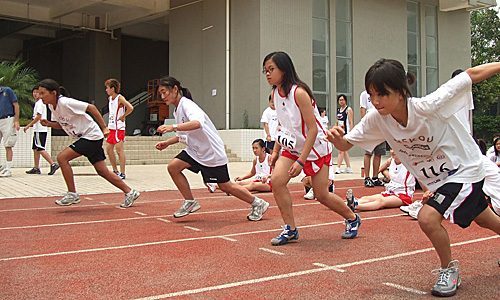 For official tournament information, click HERE: ACAMIS TRACK and FIELD TOURNAMENT 2008
---
SIS-QSI Track-Field on Saturday May 10, 2008
This event was held at the JingShan Mountainside campus of Shekou International School.
The SIS Sports Photography Group, made up of SIS Students, covered this meet and put photos on this website for your enjoyment. Click HERE for our Photo Coverage.